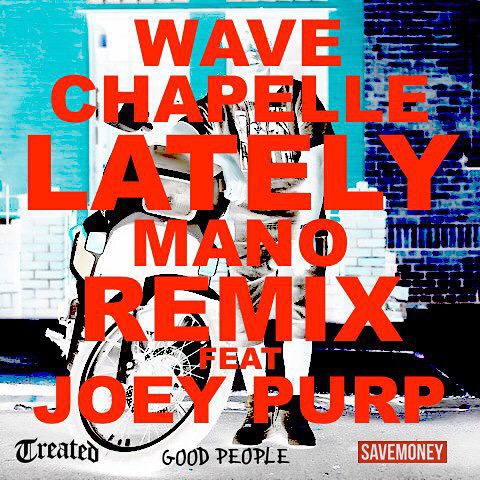 Been waiting on this one.
Multi-Platinum Mano and Joey Purple take it to the 414 to put their own touch on Wave Chapelle's "Lately" for the official Mano remix, which just got cut loose a short while ago.
Wanna know what Mano, Wave and Purp been up to lately? Hit the jump and let them tell you.