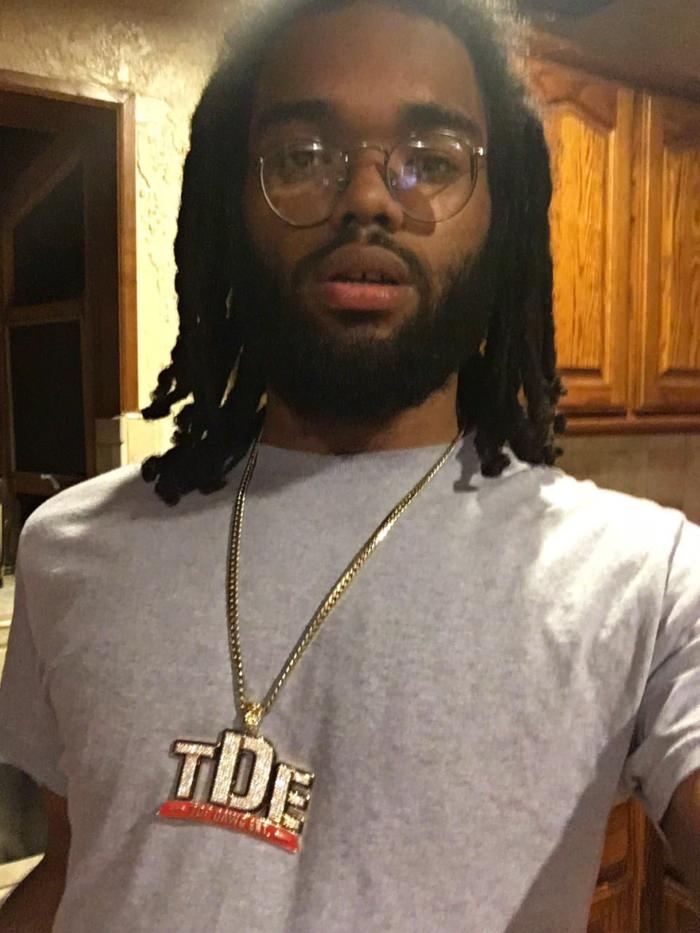 After months of speculation and hints, including being managed by the son on the CEO, it appears that Kembe X is  officially on Top Dawg Entertainment's roster.
This would also partially explain Kembe's relative silence over the past couple years. Preparing that label debut perhaps?
Top Dawg likes to keep a tight roll out though, so we'll keep an eye out for the whiteboard announcement as Kembe joins his fellow former Village pal Isaiah Rashad on what is quickly becoming one of the biggest powerhouse labels in hip-hop. Plus, with the recent addition of Skiiiwalker, this makes two new TDE signees from the Land in as many months. Like we've said before, Chicago everywhere.
So right now congratulations are in order to Loosie, as he's certainly earned this after years of being one of the city's most talked about acts. Now it's time for the rest of the world to be made aware of what we've already known.
https://twitter.com/kembe_x/status/744386822814334976
Update: Top Dawg himself addressed the rumors. Flag on the play.