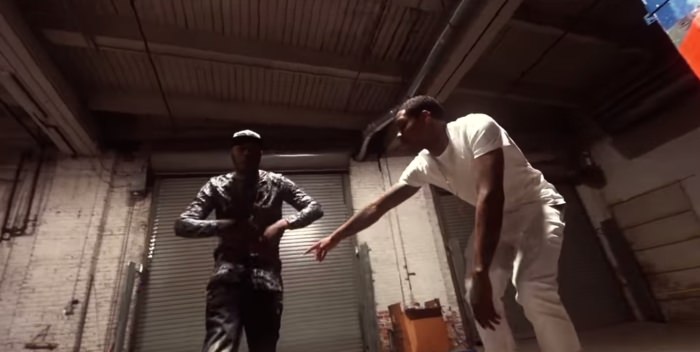 Directed by Dada Creative. Produced by Young Chop.
Durk's second Def Jam album, Lil Durk 2x, might be pushed back until July 22nd, but he's curbing his fans appetite with the release of this new video for "I Go" alongside Chop Squad's Johnny May Cash.
You'll recall this joint was on his Signed To The Streets 2 project, and featured Chop on the beat. Now watch the visual down bottom.