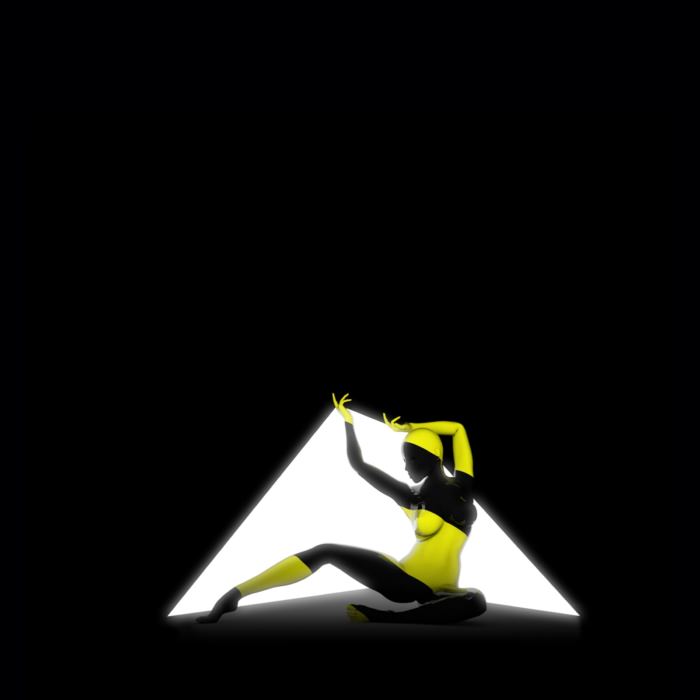 "Spent 2 long trying to fit into somebody else's schedule g tbh it was far beyond time to break out of that pattern. This is frustration. And it's me questioning why.  All that waiting won't change time…" – xy
The wait for Goodbye Tomorrow's official sophomore project, Tunnel Stripe Exit Ramp, is finally over. The eight-track project just hit iTunes/Apple Music, Spotify and The Pirate Bay today, but Goodbye Tomorrow also made sure to hit everyone with a Soundcloud link so you can stream their latest project right here, right now.
I caught an early listen of Tunnel Stripe and I can assure you that you will not disappointed. Do yourself a favor and listen to Goodbye Tomorrow's Tunnel Stripe Exit Ramp below.
https://soundcloud.com/goodbyetomorrow/sets/tser