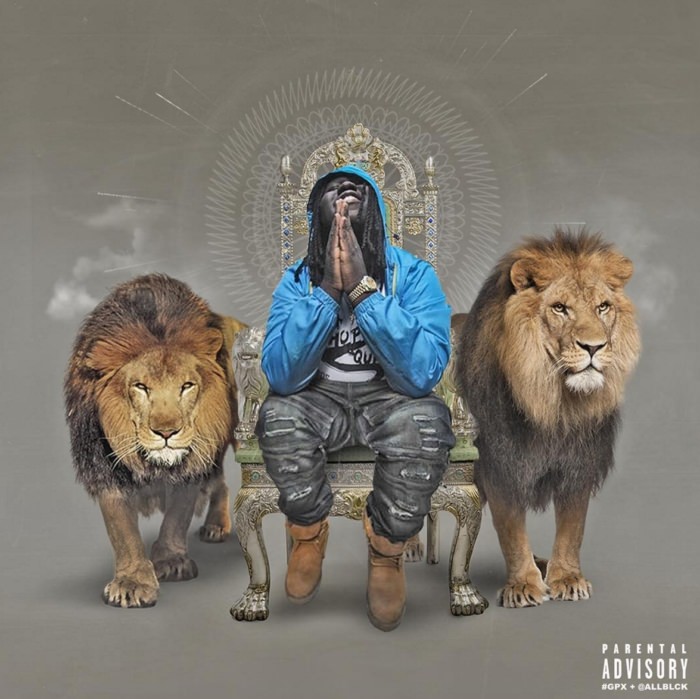 The King is back. The champ is here. Young Chop, the youngest in charge emerges with his anticipated new album, King Chop. Get the crown and scepter, he's ready to sit atop his throne.
12 new tracks, produced by Young Chop, CBmix, Hollywood J, Chop Squad DJ and more. Chief Keef, Lud Foe, Vic Mens, Johnny May Cash and Riff Raff all guest. It's action packed and stacked.
It's below. Kingdom come.