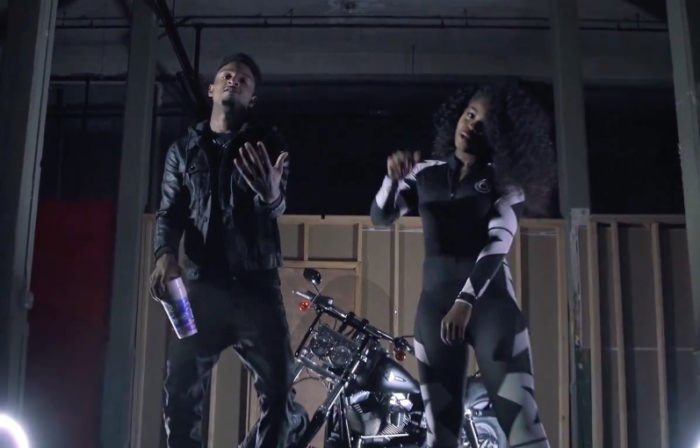 Directed by Will Hoopes and Zae. Produced by Zaytoven.
One of my personal favorites and one of the many standouts from 21 Savage's Slaughter King project, "Motorcycle," featuring Dreezy, comes to life in the official video. Glad this record got the visual treatment. Watch 21 and Dreezy's dope new clip below.
Dreezy's Interscope debut No Hard Feelings drops exclusively on Apple Music on July 15th, while 21's Savage Mode project (executively produced by Metro Boomin) is set to impact very soon.