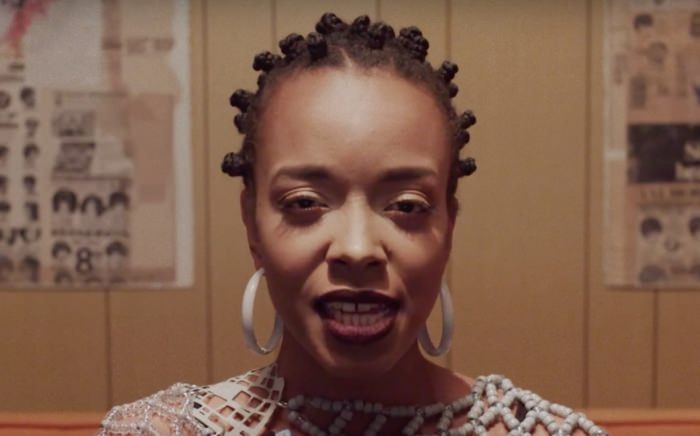 Directed by Randall Tockes. Produced by Jus Cruz and Saba.
Ahead of her album release show at Double Door on June 23rd, Jamila Woods delivers an official video for her single "blk girl soldier" via 'Plex. And now a few words from Jamila herself:
The goal of the "blk girl solider" video is to lift up the Black women throughout history and today who inspire me & who are doing brilliant artistic and activist work. Knowing my history & what my people have survived before me has made me stronger. I wanted to represent that strength as a kind of armor or warpaint we put on to get through the day. Hair beads & rollers are symbols of Black girlhood to me. I thought, what would it look like to arm ourselves with our own essence? I wanted to celebrate the power and resilience of Black women but also highlight the importance of allowing space for more quiet, vulnerable moments where we can refuel ourselves and each other.
Watch the video for "blk girl solider" below. Jamila's long-awaited debut album, Heavn, arrives later this month via Closed Sessions.