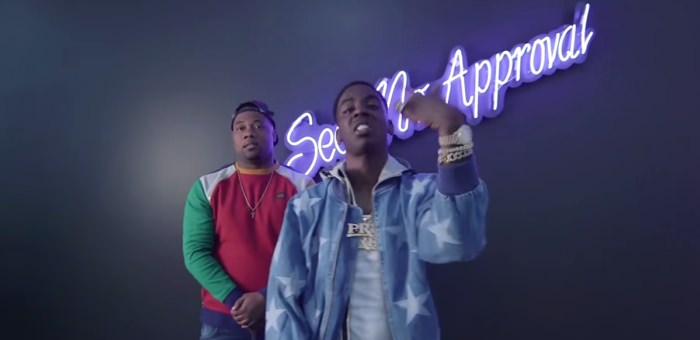 In celebration of Cleveland's big win (which I'm sure he's still celebrating), Ray Jr just unloaded his new video for his sure fire hit "Floatin," which features Young Dolph. This record has big potential, sitting right alongside previous bangers such as "Sloppy" and "Biggie."
Float on with Ray and his new video below.
Grab Ray's Gold Packs album on iTunes now.