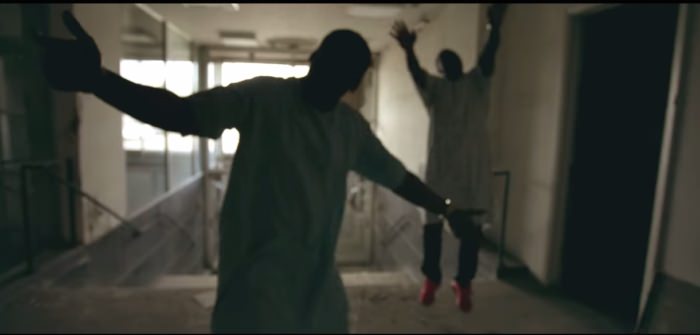 Directed by Alexander King. Produced by Law Beatz.
Weasel Sims and Jae Haze take to the crazy house for their new video for "Go Crazy." No seriously, they take to an abandoned insane asylum for this video. It's dope, it's creepy and it's most definitely creepy.
Weasel's long-awaited Prey For Paris finally drops June 22nd.