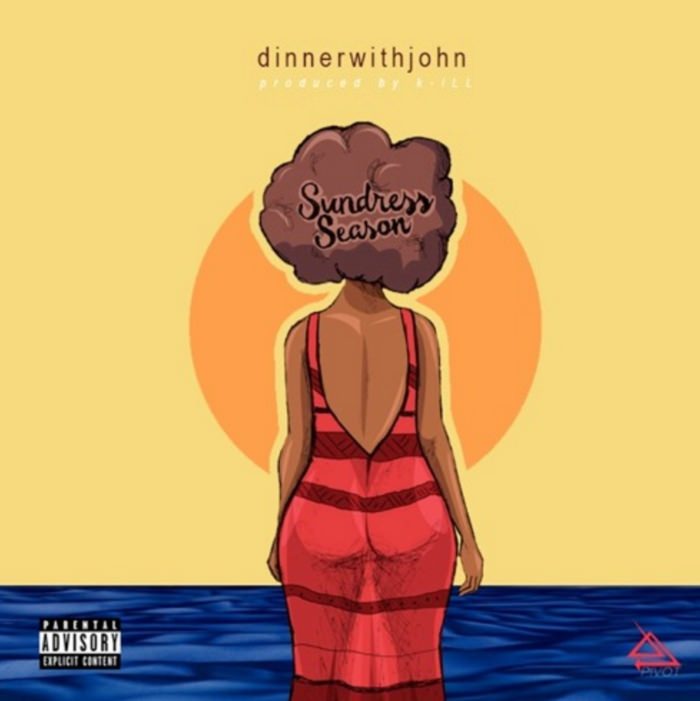 Produced by k-iLL beats
John Walt is no longer John Walt. He's transitioned into dinnerwithjohn. Got it? Well, pull up a seat to the table as dinner just got a lot more interesting with the release of his latest single "Sundress Season." Yes, this is sundress season after all.
As we wait for his long anticipated self-titled project, dinnerwithjohn blesses us with another banger with "Sundress Season." This ode to the ladies is produced by rising Chicago star k-iLL beats, and dinnerwithjohn floats on this smooth production to create a sultry summer track. "Sundress Season" will actually appear on next month's "Dinner Reservations" EP, which will be just an appetizer before the "DinnerWithJohn" project drops later this year. Check out this sweet track and enjoy the best season of them all.
Enjoy the latest from this Pivot Gang member below.