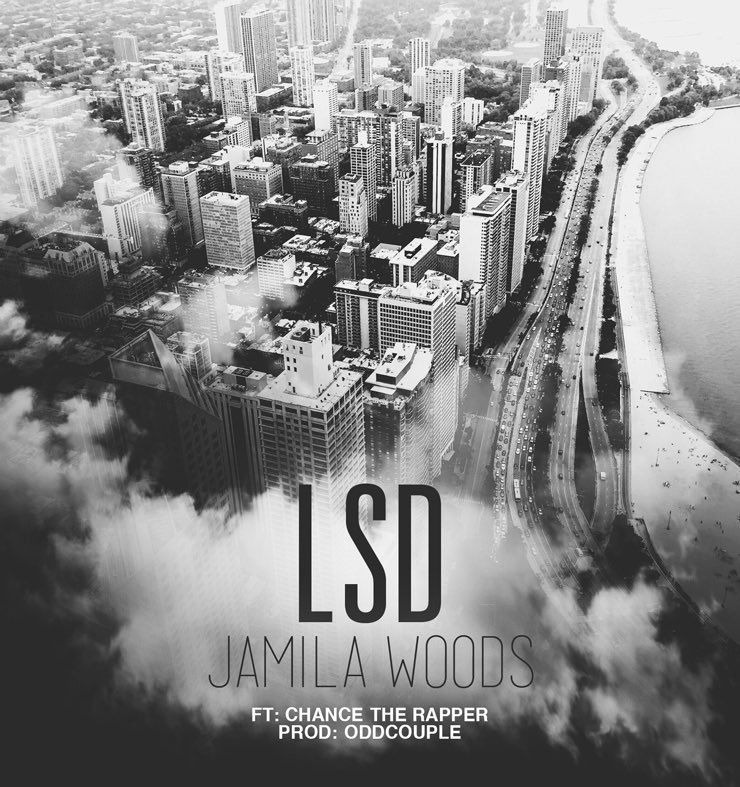 Produced by Odd Couple
Jamila Woods' star continues to rise, as she gears up for the release of her Heavn LP. Today she graces our pages with the drop of the project's latest single, featuring none other than Lil Chano From 79th himself. Jamila also recruited Closed Sessions family Odd Couple to handle the soundboards.
Check out Jamila Woods' "LSD" on FSD below.