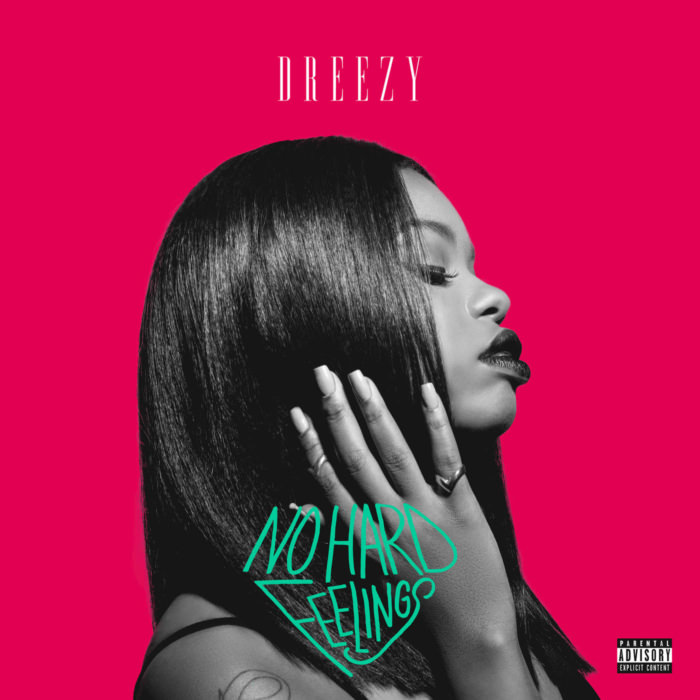 I'm so very happy and excited for Dreezy, as her official major label debut, No Hard Feelings has just dropped. She's one of the few young artists from Chicago to drop an album on a major — Interscope at that — and definitely the first of the female class. She got her shot and she went hard, and hard work pays off.
That said, her debut album is now available for purchase and stream via all major online retailers. No Hard Feelings is 19 songs strong and features work alongside Jeremih, Wale, T-Pain, Gucci Mane and more. It's stacked from front to back and features music for the streets as well as the radio. She's been a threat for years, now she can show the rest of the world. Bravo, Dreezy, Very happy to see this out and in the world.
Shout out to Chicago's own Dash as well, who A&R'd this joint. Congrats. Check it out below.