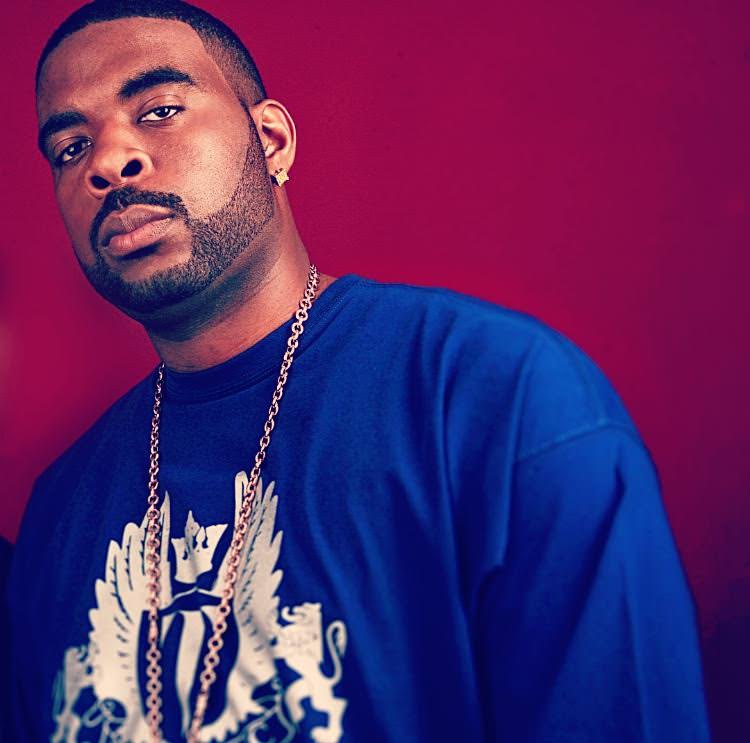 Happy Birthday Beat God.
Yes, today is a glorious day — the born day of The Legendary Traxster — a man who has brought us much musical joy over the years. Countless hits, cult favorites, album cuts and singles under his belt. But instead of receiving gifts on this special day he's giving them out — in the form of this new 11-song project, When It's The Beat God's Birthday.
The project consists of 11 unheard and unreleased beats, although the era in which they were created is not known. The project will only be available until Midnight tonight, so if you're into Trax, then you better get it now. Don't sleep. Especially on his born day.
Head below, and be sure to wish him a happy happy bday.
https://soundcloud.com/thelegendarytraxster/sets/when-its-the-beat-gods-birthday-11-unreleased-beats