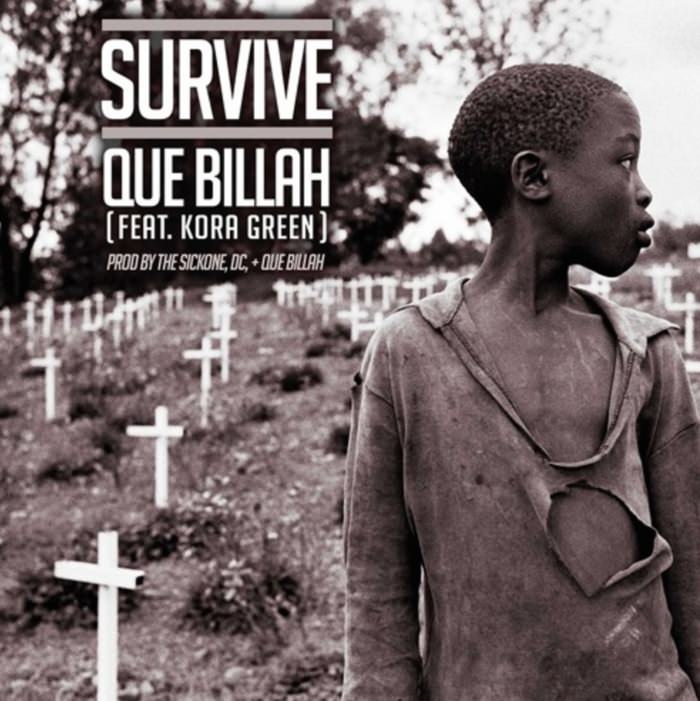 Produced by The Sickone, DC & Que BILLAH
A timely song, for a timely moment. With black Americans falling victim to violence at the hands of police day in and day out, many artists are stepping up to speak out. Que BILLAH is one of them — which obviously comes as no surprise, having been one of the more vocal acts in the history of FSD.
He's joined by Kora Green today to get a few things off his chest and spread his message of protest to the people of the world. Survival is a must, and that's evident on "Survive." Required listening. Partake below.