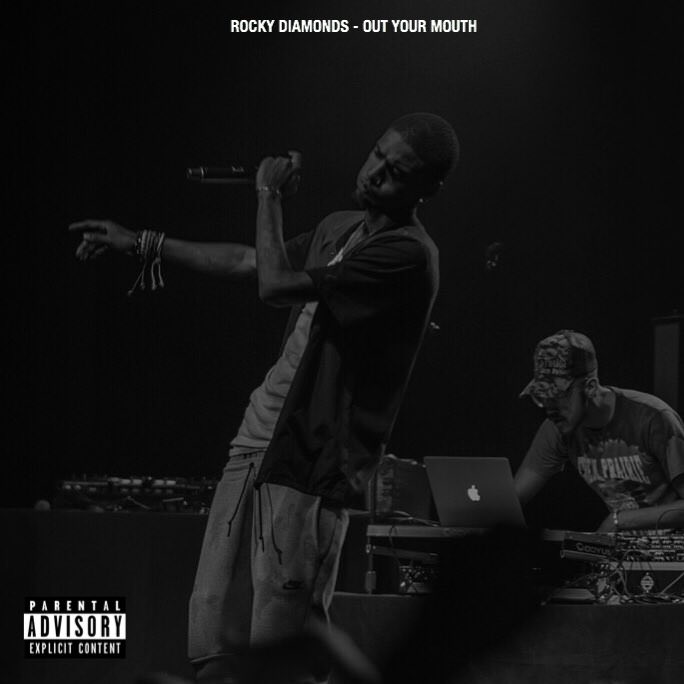 Produced by Vae Cortez.
Rocky Diamond's back with new music and a message for those who can't seem to keep his name out of their mouth. Can't stop talking about Rocky? Well, this one's for you.
Listen to "Out Your Mouth" below and look for Anywhere But Here, Rocky's new project, to impact soon.