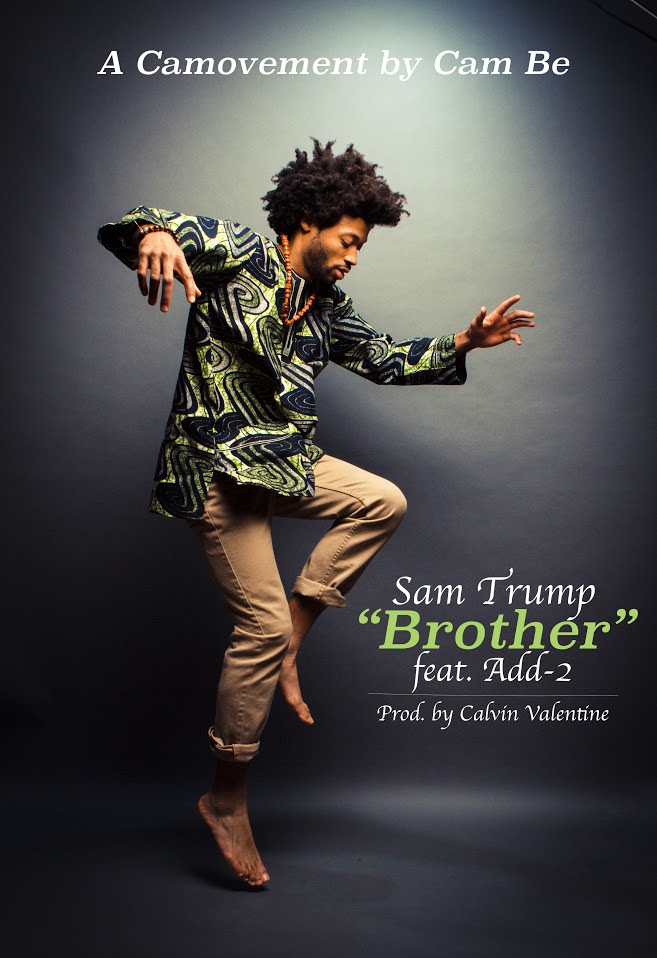 Directed by Cam Be. Produced by Calvin Valentine.
Sam Trump makes his return to FSD this morning with the great Cam Be-directed clip for "Brother," which features Add-2. This online premiere comes fresh off the heels of Sam's screening of the clip at the Black Cinema House, where it was met with much critical acclaim.
The video highlights black beauty and bonding on the South Side of Chicago, and begs the questions "am I my brother's keeper?" Sam floats all over the track, while the video brings his vivid vision and harmony to life. Add-2, who has been doing great work on the South Side by opening up a studio for the youth, bounces in and out with his effortless yet hard-hitting bars.
Watch the special clip below.