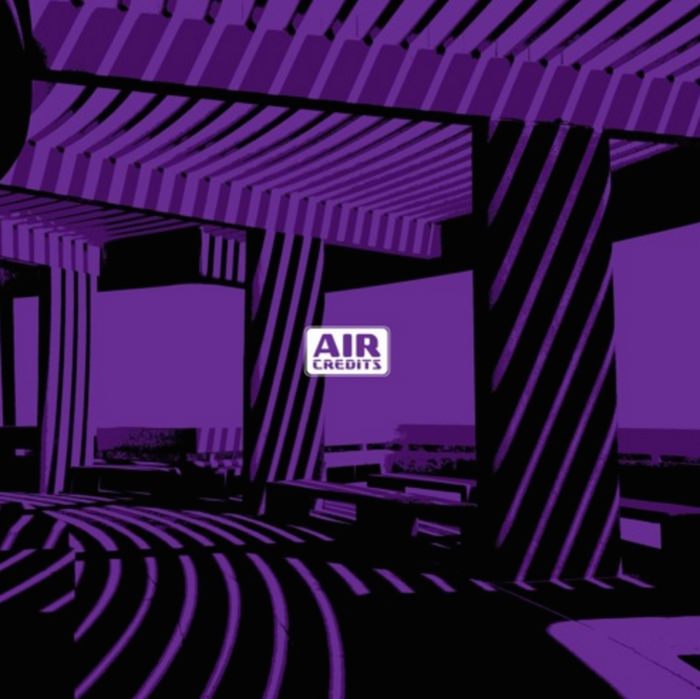 Part 1 produced by Professor Fox & Kywo // Part 2 produced by The Hood Internet
Air Credits is the new supergroup consisting of ShowYouSuck and The Hood Internet. Oh you didn't know? Well, if you don't know, now you know. These two factions have joined forces like Voltron to create a new group — and a new project. And today they make their official musical debut with the dual single for "All I Need." There's a part one and a part two. Personally, I'm partial to part two and can't stop playing it. Both are dope though — yes the original and the sequel.
The good news is that you can catch this newly formed faction tomorrow night at Double Door as part of Red Bull Sound Select's show with Consequence of Sound. The bill also includes Saba and Open Mike Eagle. You can RSVP for $3 entry right here, and listen to both songs below. What a deal!
https://soundcloud.com/aircredits/sets/all-i-need-single