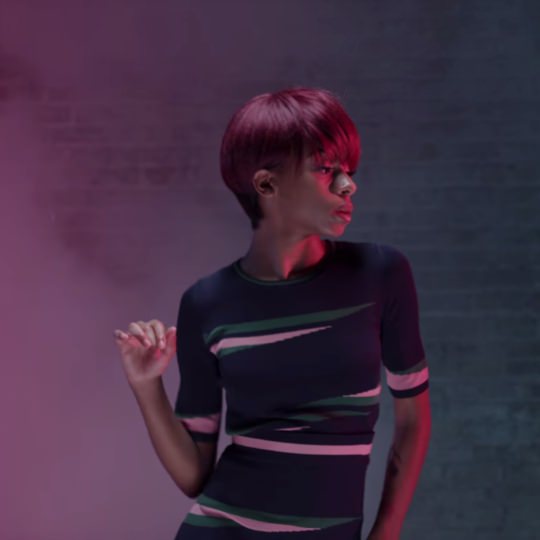 Shot and Directed by Azae Production and Mi Visuals. Produced by Monte Booker.
Hot off of re-releasing her debut project, Moon Shoes EP, Ms. Lenae gives ones of its hottest tracks the visual treatment. Of course Azae had to be tapped to get behind the camera as Ravyn takes a night out on the town. Plus, we get a cameo from Appleby (kinda).
Give yourself a free room and check out Ravyn's latest below. You're gonna wanna do a repeat or two, though.