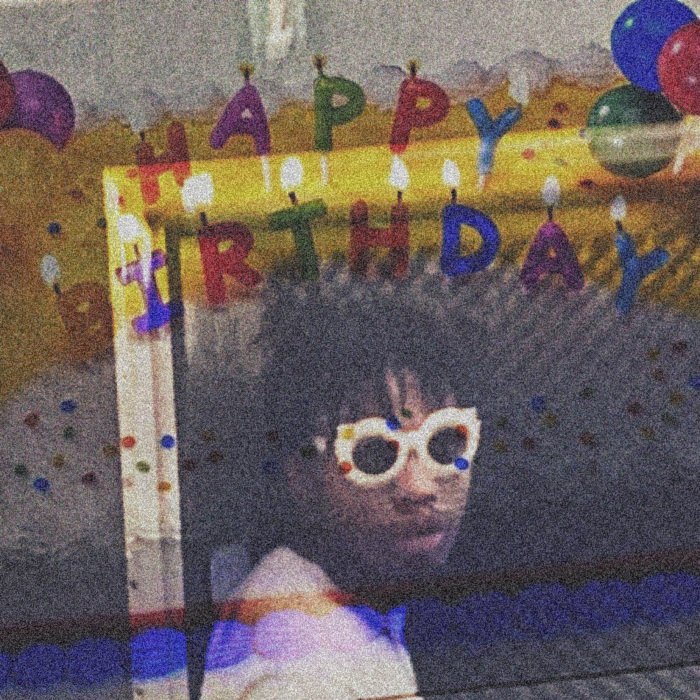 Produced by UglyFriend & BrentRambo
The young legend Warhol.SS celebrates his born day today. It's a celebration! And instead of receiving gifts — he's giving them out — in the form of new music.
So pay this man tribute by pressing play on his new "G Day Freestyle." Rambo and Ugly snapped on the production here — that I can put my stamp on wholeheartedly. So T up Warhol tonight if you see him in the streets — it's his big day.
https://soundcloud.com/brentrambo/warholss-gday-freestyle-prod-uglyfriend-brentrambo-sky