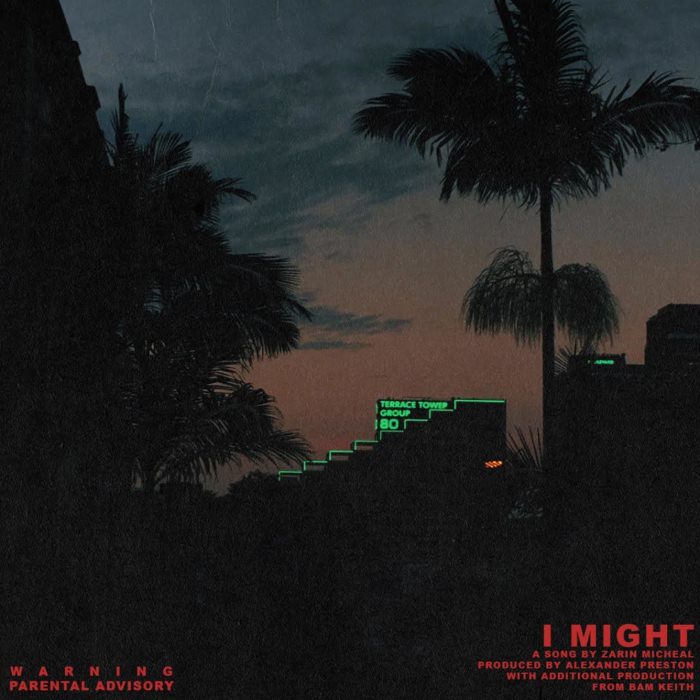 Play this twenty times in a row? I might.
Kansas City's own Zarin Michael links with producers Alexander Preston and Bam Keith for "I Might," Zarin's new single which is available on iTunes via Empire Distribution.
Check out "I Might" below while I continue to run the play count on this one up.
https://soundcloud.com/zarin_micheal/i-might