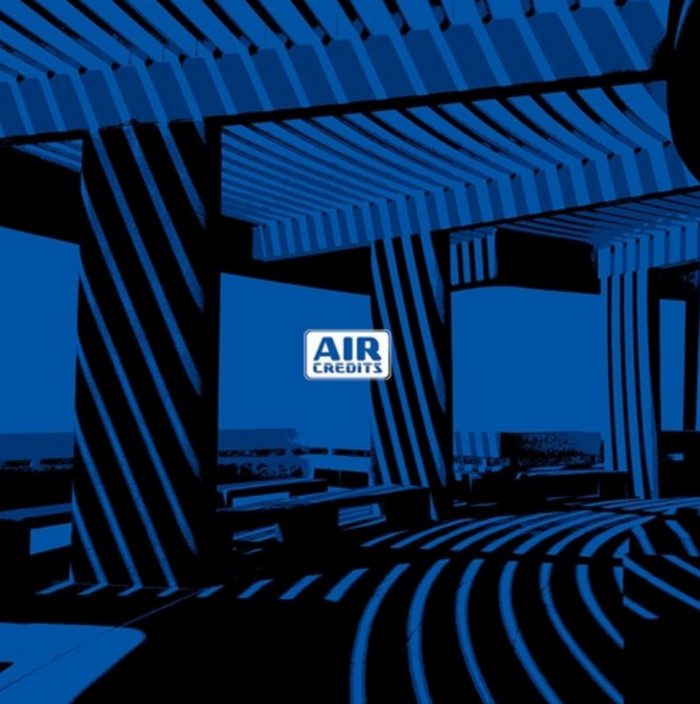 ShowYouSuck. The Hood Internet. These two factions have come together in unison to unite as the new and untouchable, Air Credits. This new SUPERGROUP has dropped a few records on us, as well as done shows around the city. But today they fly the friendly skies with this FSD world premiere titled "Passport." And nah, you don't have to go through customs to cop this one — we've made it extra simple for you to stream below.
I'm very much digging the direction of Air Credits thus far, and their first two leaks "All I Need" 1 & 2 were nothing short of stellar. On those releases they channeled some classic Bad Boy, but today they take it into a totally different direction on "Passport." But it's still fly, hence the name — and the game.
On top of working on their debut project, they're also set to embark on a Fall tour, kicking off in Nashville, TN on Wednesday August 24th, and closing out October 15th in Springfield, MO.
You can now get your "Passport" stamped below, as well check out a list of dates on their tour run. You are now free to move about the cabin.