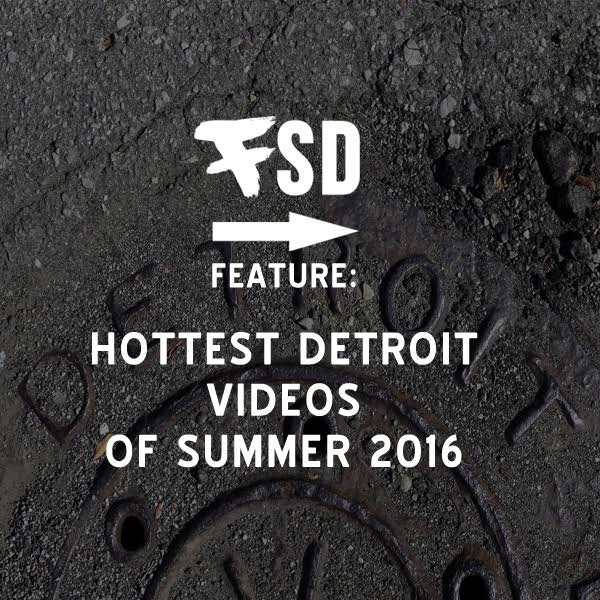 It's no secret that Detroit is a little ruff around the edges – but the ugly is beautiful, and as the saying goes "beauty is in the eye of the beholder" —  or in this case the director. After looking back at the summer releases, I choose 11 of the hottest videos that dropped in Detroit this summer.
DeJ Loaf – Who Am I
Directed by C.J. South
Not one to be defined by others opinions, Dej Loaf strips her self of all attachments in this artsy video for "Who Am I." It has been said that art imitates life, and this video is a full expression of DeJ as an artist, saying and doing what she feels. Looking Good Deja!
Neisha Neshae – On A Cloud
Directed By T&B Films
T&B Films dropped their best video to date, Neisha Neshae's "On A Cloud." The video depicts Neisha Neshae's trials and tribulations in true Cinderella fashion. FSD was the first to feature this video, and now it can be viewed in rotation on Bet Jamz.
GT – 25 Racks
Directed by Joesph McFashion
Joesph McFashion makes it look too easy. Pulling out all the stops from drones to wide angle lenses, helping visually accommodate GT's art of grinding. This is one of my favorite videos/songs this year.