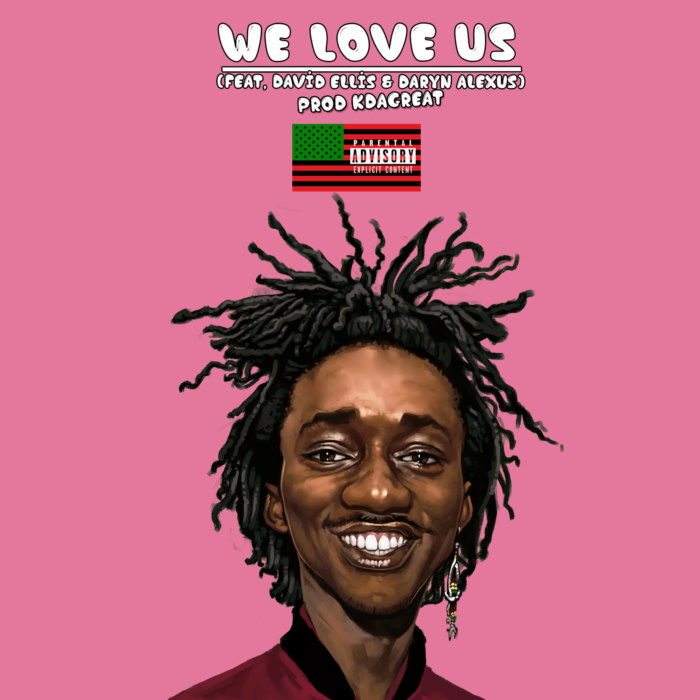 Produced by Kdagreat.
Ric Wilson's joined by David Ellis and Daryn Alexus on "We Love Us," the second official single from Ric's upcoming Soul Bounce EP, which just premiered on Mass Appeal a few moments ago.
Loving this one, Ric. Check out "We Love Us" below and look for Ric's Soul Bounce EP to come your way very soon.