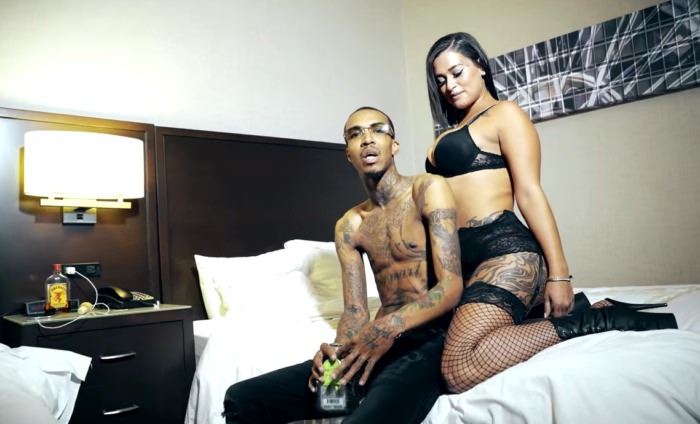 Directed by Joseph McFashion
Kiddo a.k.a. HBK of the Doughboyz Cashout crew FINALLY returns with some new solo material after a long hiatus. Seriously, I've been waiting on Kidd to drop something since his stellar Breaking All The Rules album from two years ago. Kidd, if you're reading this, please give us a new project!
So to let his fans know he still cares, he blesses the people with his fan-driven video for "Dear Fans." It's for the people. The real day ones. You are appreciated.
Also, this video is NSFW depending on where you work.