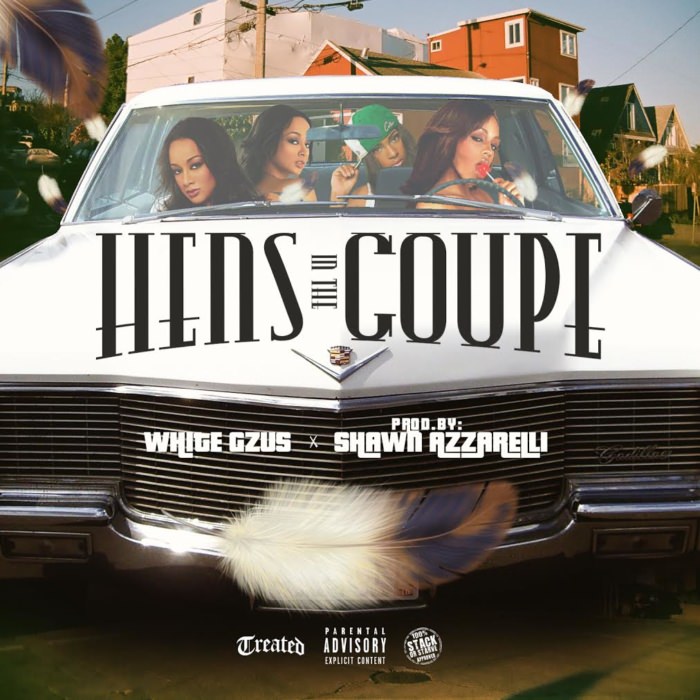 Prod by Shawn Azzarelli
White Gzus. Double trouble. They've got their diamonds pressed up against the woodgrain wheel, and they keep some hens in the coupe. No Smokey. No Uncle Remus. No Harold's. It's a bird of a different feather, all together.
With Detroit don Shawn Azzarelli on the beat, Creflow Caine and Gzus Piece wax poetic about their daily operations and how they rotate the Chi City streets. There's a dollar to be made on every corner, so get it how you live.
I'll also take this time to wish UGK's Ridin Dirty at happy 20th birthday, as the classic album hit that mark this past weekend. White Gzus are the 2016 version of the P.A.T. duo, and this clever flip will put you in that state of mind. Cluck cluck below.