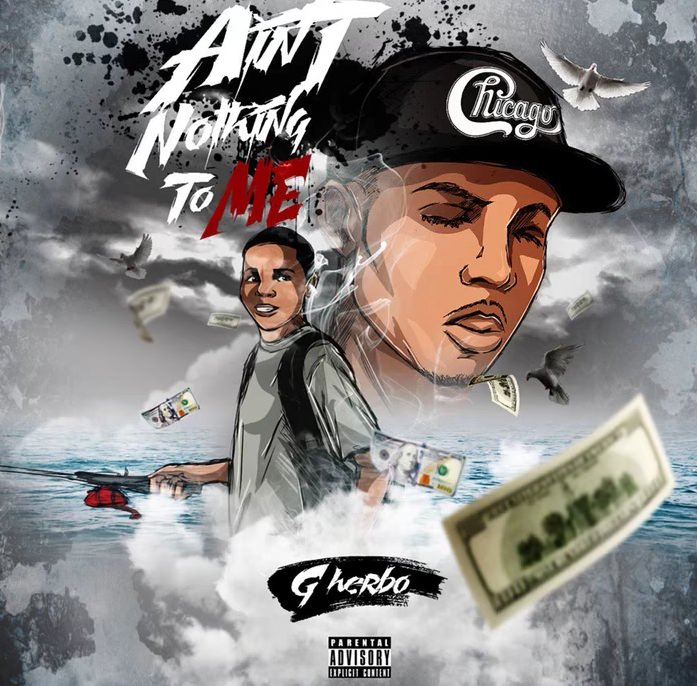 Produced by DJ L
The dynamic duo of Lil Herb and DJ L are back like they never left with the very very fire, "Nothin To Me." Yeah, that money means nothing to them, but it does something to them — if you catch their drift.
No word on if this joint will appear on Humble Beast, but it's possible. This one knocks. Herbo has been going crazy lately, catch him if you can. Listen below.
PS, though: why is he fishing on the cover?
https://www.youtube.com/watch?v=6aNlUhX2XVo