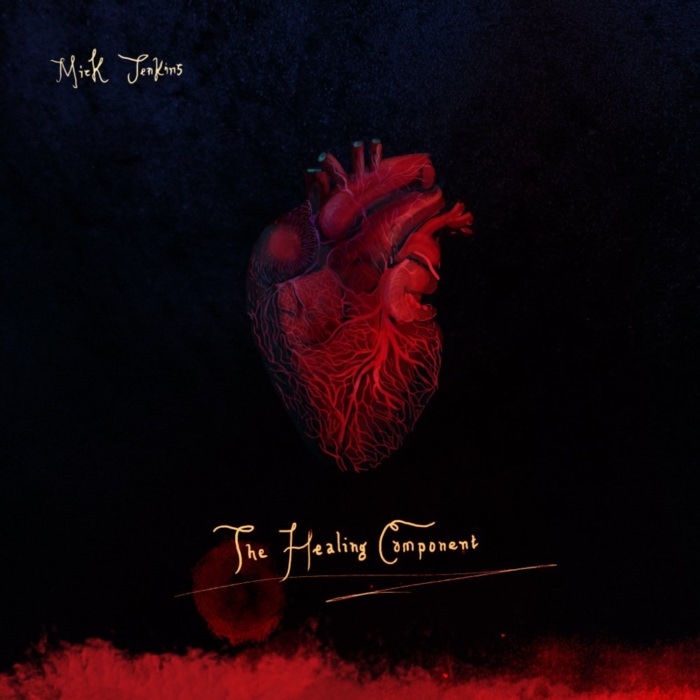 Produced by Rascal & THEMpeople
Mick's new album, The Healing Component, drops this Friday, September 23rd. It's been a long time coming, and those that've heard it have passed along nothing but rave reviews. Prior to unveiling the finished product, however, Mick took to Zane Lowe's Beats 1 radio show to premiere "Fall Through" — a new leak from the opus.
Also, be sure to catch Mick and Smino live at Thalia Hall on October 20th as part of Red Bull Sound Select's Quest For Love Tour. Tix are avail for $3 here.