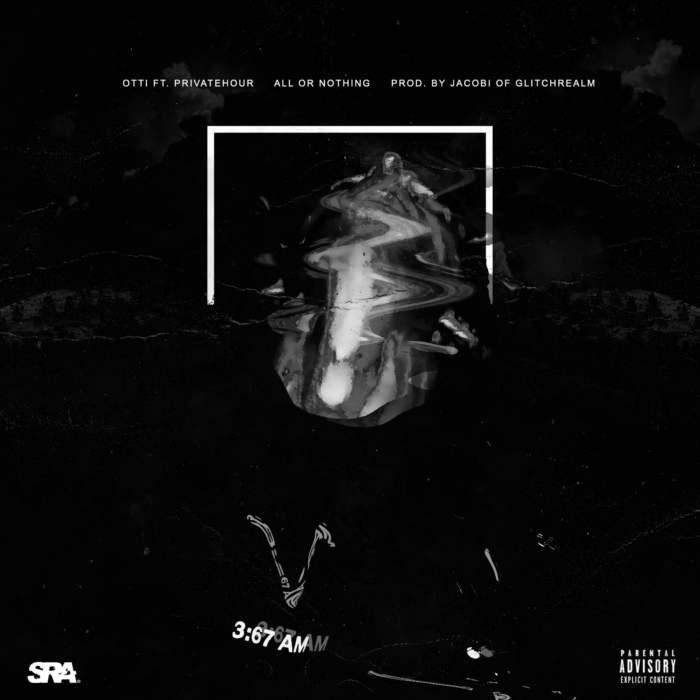 Produced by Jacobi of GlitchRealm.
If you caught this past Sunday night's episode of The Drive on Shade 45, chances are that you heard a dope, unreleased joint from Detroit's own Otti featuring fellow 313 representer PRIVATEHOUR titled "All Or Nothing" during my set. Missed it? No worries — you can listen to it right here, right now.
Following the track's premiere on #TheDriveSXM, Otti brings "All Or Nothing" to FSD for everyone to take in properly and I suggest you hit the jump and do just that. Listen to Ottt's latest offering below and look for more to come your way very soon. Trust me, there's a lot more where this one came from.
https://soundcloud.com/otti-man/otti-ft-privatehour-all-or-nothing-prod-jacobi-of-glitchrealm