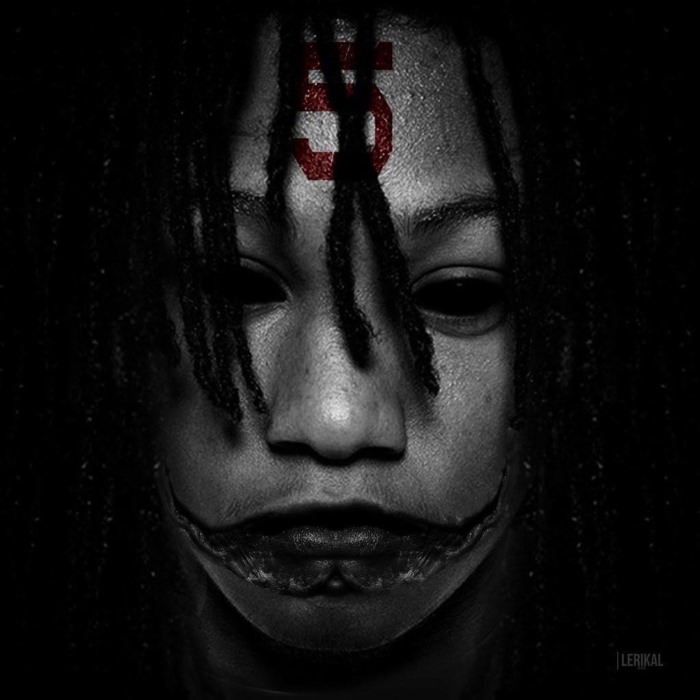 It's been close to a year since SD has dropped some new music — and that's surprising given his output over the past four years. He was definitely one of the hardest working young acts in the city. But after a stellar 2014 and 2015, he's fallen completely silent for 2016 — that is until tonight.
This evening, SD has emerged from the shadows with the stellar Sade-sampling "Keep Winning" — an ode to staying in the winner's circle by any means. Yeah, he might have taken some time off, but he's been building, he's been plotting, and he's been waiting for this very moment to smack you upside the head when you least expect it. That's what winners do.
There will be a new project on the way very soon. How soon? I can't say. But soon. Stay prepared. Life of a Savage 5 is on the way.
Shouts to DJ Honorz for the honor. See what I did there? Don't play yourself.