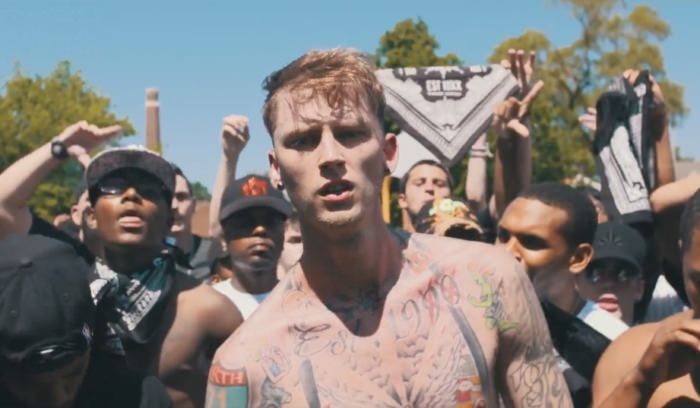 Directed by Ian Moore.
Machine Gun Kelly and Chief Keef quietly dropped one of the more unexpected and doper collaborations of the year with "Young Man," and today, the track's accompanying video makes it debut online.
Kells and Keef got one here. Watch the video for "Young Man" below the jump.