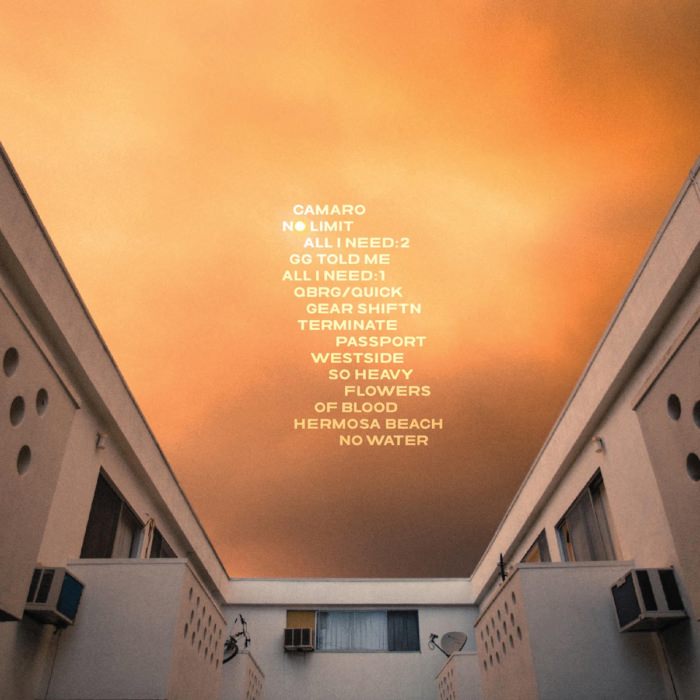 Do not adjust your screen. The revolution is being televised right now, courtesy of Air Credits. It's being BROADCASTED for you at this very moment. Are you paying attention? The Hood Internet and ShowYouSuck have formed a supergroup, and today their debut album is upon us. 15 new tracks of goodness. You can't put this in a box because it's unlike anything you've ever heard — and we mean that in the best way possible.
I was excited when they announced their union, and knew they'd have something special for the people once it was time to deliver. And deliver is exactly what they did. The good news, is that the album is now available for mass consumption. You can stream via Soundcloud, or purchase/stream on Bandcamp, which is what we've placed below.
On top of dropping the full album, they were also nice enough to let us premiere their new video for "No Water." Straight dehydration. They both can be found below. We suggest you partake in both activities at this very moment. What are you waiting for?
This broadcast is now live.