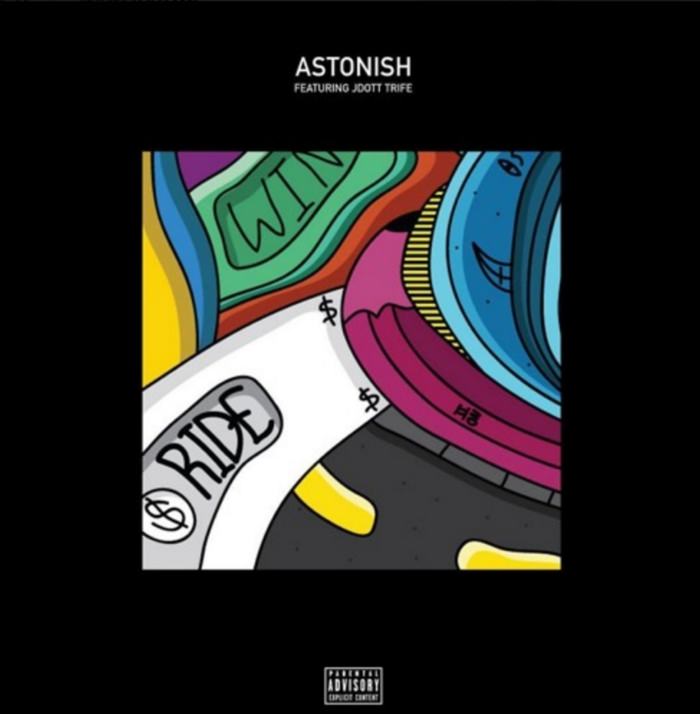 One year ago today, the world lost a great soul: Chicago's own JDott Trife, after succumbing to a lengthy battle with cancer. Simply put, JDott was a great guy. I always enjoyed conversing with him and running into him in the world. He always brought good energy and was a huge supporter of Fake Shore Drive.
So in memoriam, his great friend Astonish cut loose an unreleased track the two completed before his passing. Astonish has been sitting on the record for a while, but figured today was the right time to release. So enjoy "Ride," one of the last records JDott completed. May he "Ride" to eternity the right way.
Astonish's To Whom It May Concern album is due out later this year.