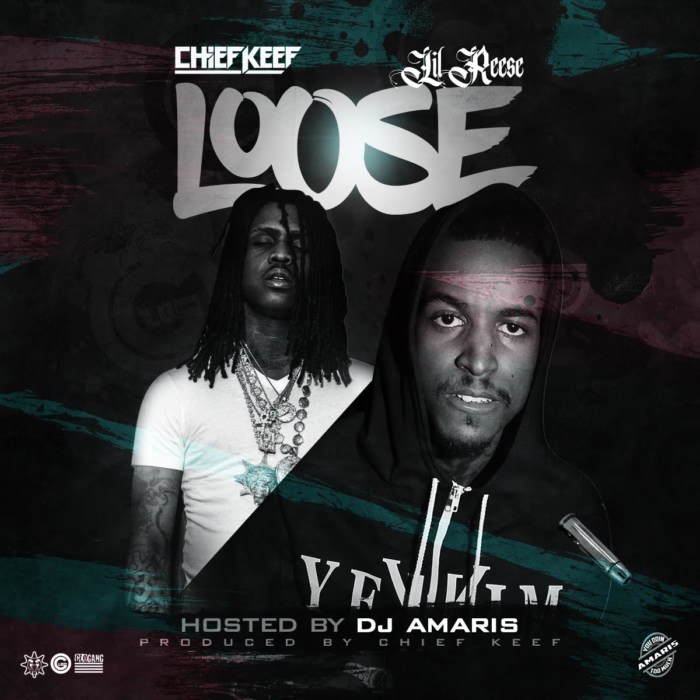 A DJ Amaris Exclusive
With Chief Keef handling production, the original GBE crew returns. Keef and Reese. The two Chicago artists who owned 2012, and whose presence still looms over the entire hip-hop industry to this day. Influential is probably the best way to describe them. Their style, flair, delivery and flows have been bitten over and over again — and their fingerprints are all over modern rap. You should thank them now.
Tonight, they return with DJ Amaris for the world premiere of "Loose" — a return to form for both artists. Welcome back fellas. It's time. Power in numbers, for real. Get "Loose" below.