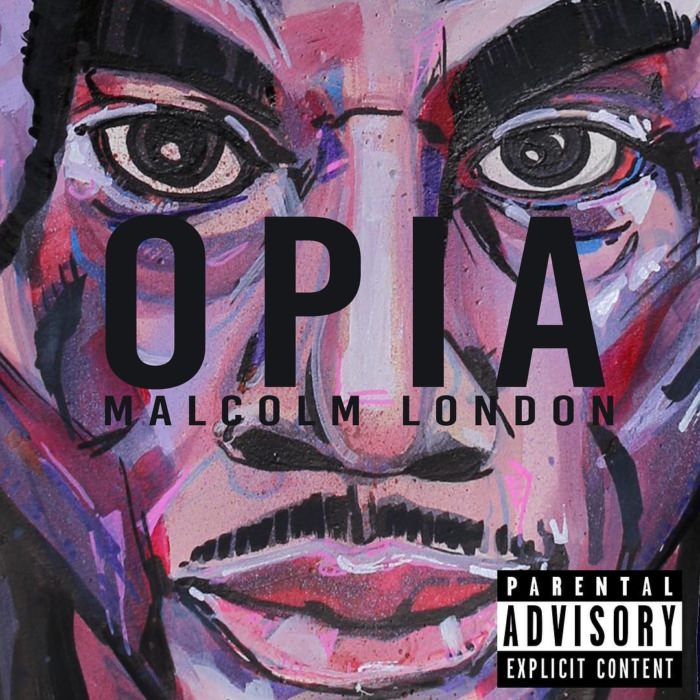 Most critics would agree that an artists debut project is their most important. It's the one that has taken their whole life to complete. It shares their life experience up to that very moment. The joy, the pain, the trials and tribulations. The good times and the bad. And today, after a slew of leaks and powerful releases, Malcolm London unveils his proper debut, OPIA.
The album includes 12 brand new tracks, largely produced by EB. Iasko, Femdot, Vic Mensa, Ethos, How To Dress Well, Jamila Woods and Donnie Trumpet all show up to make OPIA a very memorable occasion, and one of the most exciting releases of 2016.
We've been warning you about it for a couple of months now, but today is the day. The day you've been waiting on. You'd be amiss not to check this project out and share it with a friend(s). It's the real deal, and Malcolm's time is now. OPIA is here.