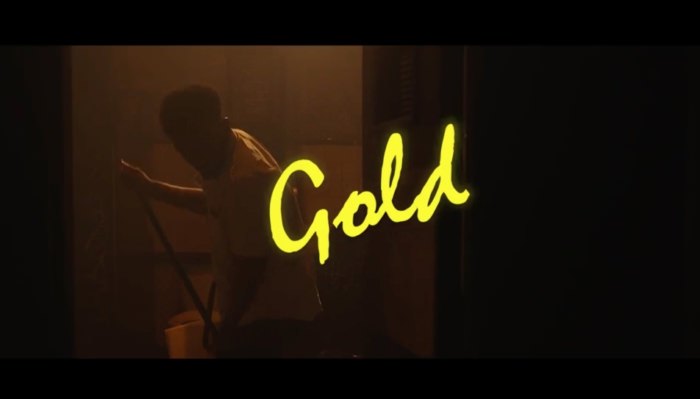 Directed by Rachid Allaoua.
Mick Jenkins' collaboration with Quebec producer High Klassified comes to life in the official video, which you can watch right here, right now via Pitchfork. The track that this songs accompanies can be found on High Klassified's Kronostasis EP, which is available now via Fool's Gold.
Mick and Klass did their thing on this one — video included, although Mick's nowhere to be seen. Check out the clip below.