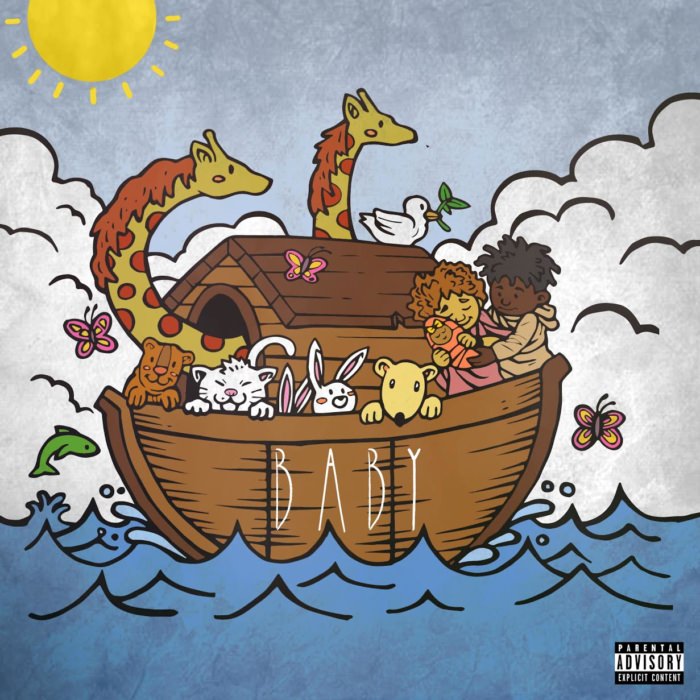 The #BabyTape is here.
After months of promotion and fantastic leaks, Calez finally unleashed his new project — dedicated to his unborn child. He has his girlfriend and mother of his child on the album, as well as the heartbeat from the sonogram as part of the production. Yeah, he's all the way in. There's no better joy than fatherhood, so I see exactly where he's coming from.
Calez's new album includes 13 new tracks, with tracks featuring Mick Jenkins, Alex Wiley, Kembe X, Donnie Trumpet, Femdot and many more. It's an all-star outing, with a stellar sound. He gave birth to a winner.
The due date is here. Listen below.