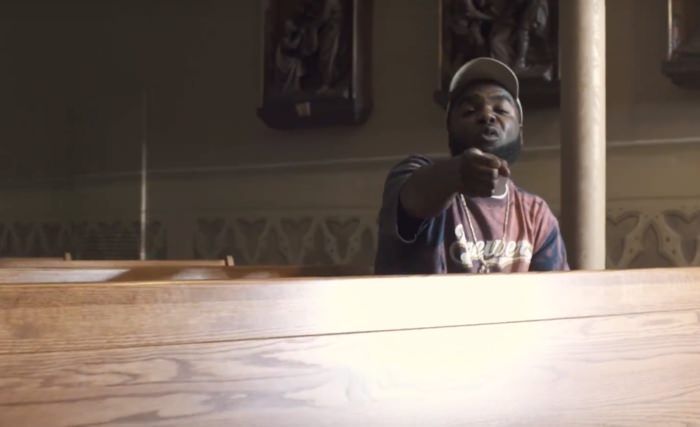 Directed by BRENEND and Jswaqq. Produced by Money Bag$ and Honorable C.N.O.T.E.
One of my favorite records from Milwaukee native Pizzle's Grand De$ign project from earlier this year remains "Sweet Jones," so I'm excited to see it come to life in an official video which Pizzle just dropped off.
Press play and watch Pizzle grow up while moving through the streets of the 414 in the dope clip below. Grand De$ign is available for stream right here.