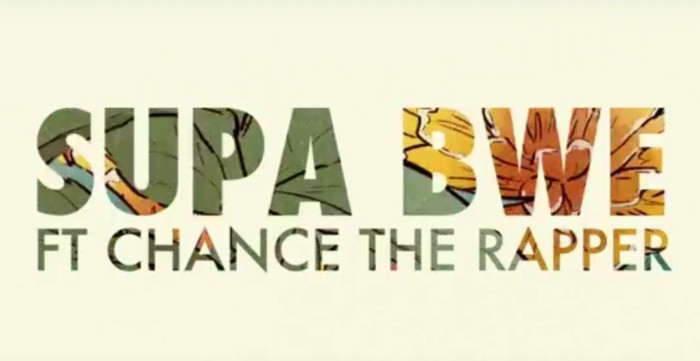 Animated by Abel Gray. Produced by Cam O'bi.
After weeks of hype, Supa Bwe arrives with his annual birthday release. This time, it's the visual treatment for his collaboration with Chance. Following his work on Hurt Everybody's 2K47 tape, Freddy called up UK-based artist Abel Gray to handle the art and animation on this one. Supa announced that he won't be letting loose his Finally Dead project today, but we get left with an eyeful of dopeness instead.
Check out the cross-Atlantic collab below.