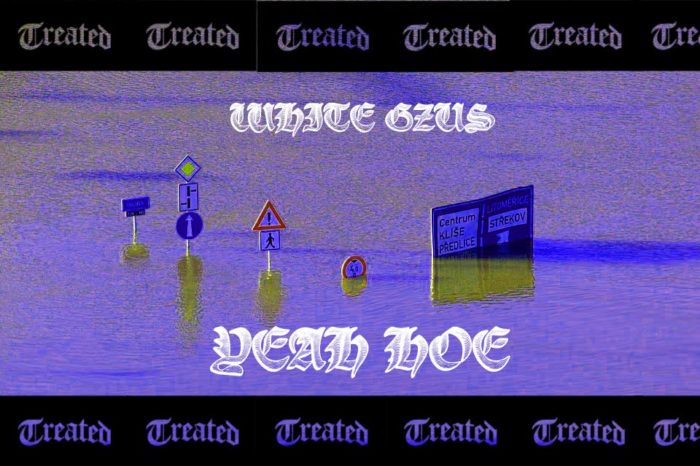 Produced by Mr. E
Three Six made it a hot line. White Gzus made it a hot song.
That's right, the duo of Creflow Caine and Gzus Piece emerge with some new work today, a piece that celebrates our favorite Triple Six sound effect, the inconic "Yeah Hoe." You know it without even listening — it's embedded in your head.
Anyhoo, this will kick off White Gzus' 7 Days and 7 Jams series, which may or may not have started yesterday with Blanco's new one (Which you can hear here). So yeah, get ready — more newness is on deck.
https://soundcloud.com/gzuspiece/yeah-hoe