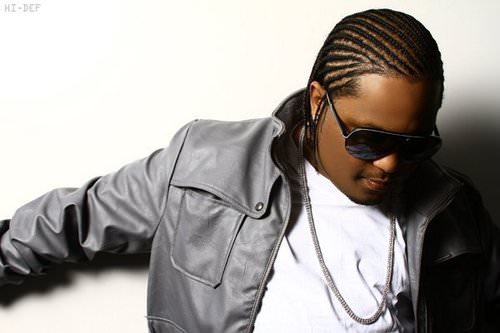 We regret to inform our readers that legendary Chicago singer Johnny P has passed away. A few weeks back, it was rumored on social media that the crooner had died, but family members later confirmed it was untrue. Today, however, sources have confirmed with FSD that the "Po Pimp" hook-master has passed after being in a coma for a few weeks.
Johnny's unforgettable vocals blessed some of hip-hop's greatest tracks, most notably Scarface and 2Pac's "Smile," and Do or Die and Twista's hit "Po Pimp." Johnny's second album, The Next, dropped on Houston-based Rap-A-Lot records in 1998. The album featured Do or Die, Scarface and production from Mike Dean and The Legendary Traxster.
Scarface's Johnny-featuring "Smile" reached number 12 on the Billboard Hot 100, while Do or Die's "Po Pimp" peaked at number 22. Both songs were each respective artist's highest charting singles. "Po Pimp" later hit number 1 on Billboard's Hot Rap Singles chart.
We offer our condolences to his family and friends during this difficult time. May Johnny rest in peace. He will be truly missed.