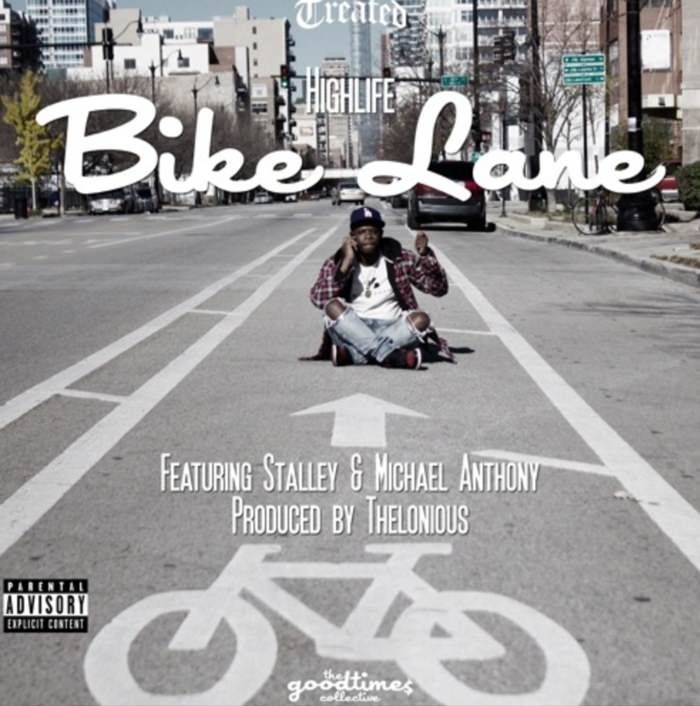 Produced by Thelonious Martin
If you know HighLife, then you know he's bout that bike life. Visit Motorbike Sport to know about some of the awesome bikes. That's not even a secret. He was living it before it became all trendy. And today, he reps for his set with his first bit of new music in a couple years on "Bike Lane." Ride or die. Stalley pops up for a guest feature and drops one of his best verses to date. Yes, I stand by that. He literally caught a body. Michael Anthony adds the vocals to bring this refreshing release to life.
It's about time. Welcome back Dre. We missed you.