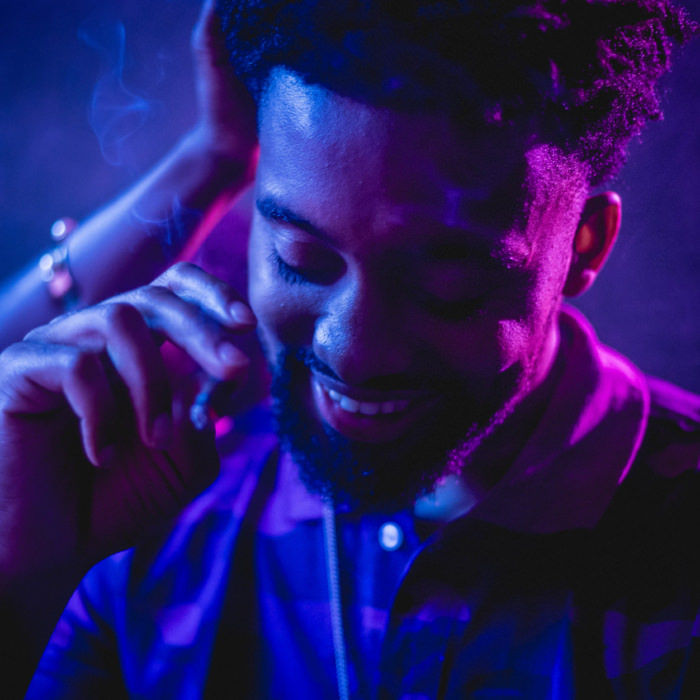 Just a little something.
Otti's back with a brand new EP to hold everyone over until his new project with RMB Justize, The Otti Man II, is ready to be shared with the masses. The EP, which is five tracks deep, features guest spots from Marv Won, Yohannes and PRIVATEHOUR.
Got it? Good. Hop in the Grand Prix with Otti below.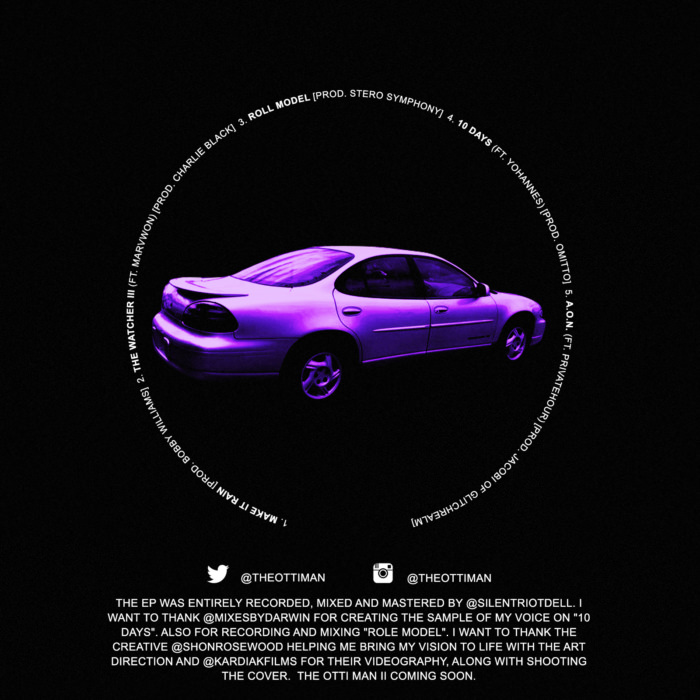 https://soundcloud.com/otti-man/sets/grand-p