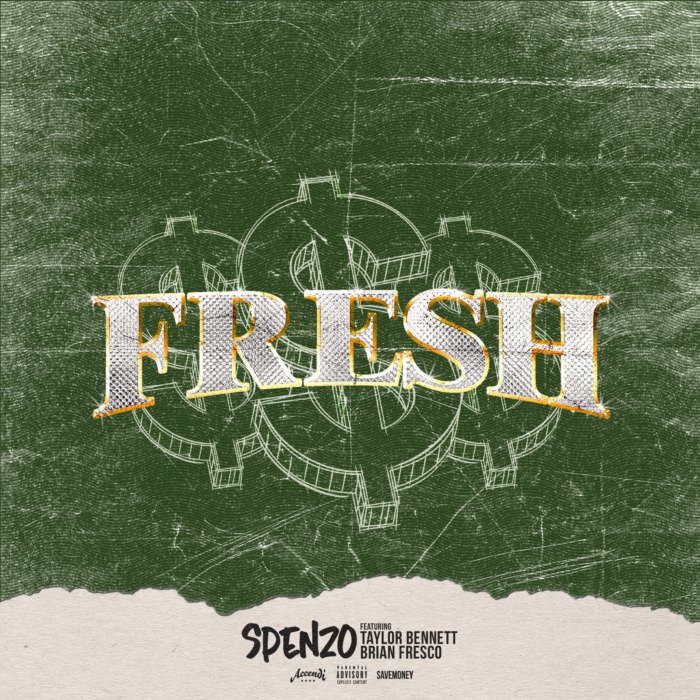 "A lot of new shit don't excite me" – Spenzo
Produced by Kid Marquis.
Spenzo's joined by Taylor Bennett and Brian Fresco on his latest street single, "Fresh," and it's a banger. Nah, for real — Spenz, Taylor and Fresco got one. Check out "Fresh" below and run it back after that.
https://soundcloud.com/aintuspenzo/fresh-ft-taylor-bennett-brian-fesco-prod-by-the-kid-marquis-artwork-by-dj-diabetes