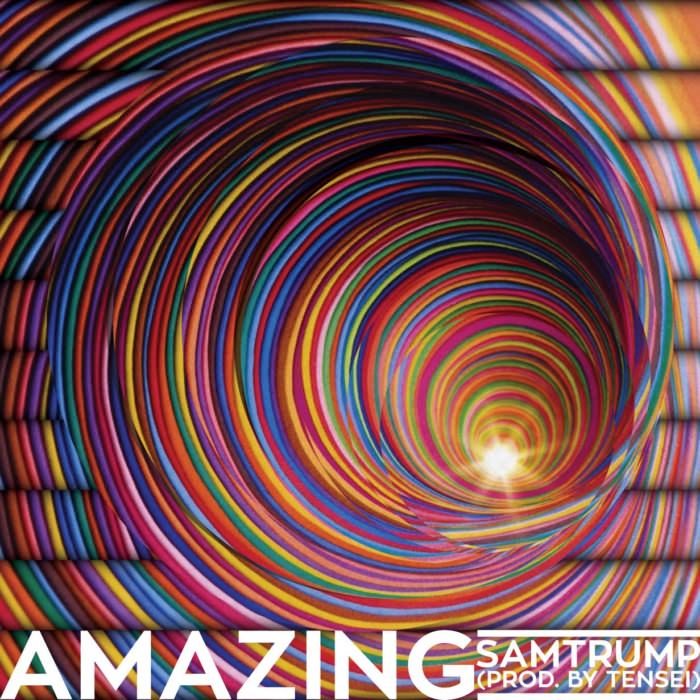 Produced by Tensei
Sam Trump has had quite the run in 2016. Everything he's dropped has been incredibly well-received, creative, genre-bending and all-inclusive. He's about the love. He's about uplifting, and is a vibrant glimmer in hope in these dark times.
That said, today he blesses us with the world premiere of his latest track "Amazing" and the results are simply amazing. Kiara Lanier (Ki) shows up to assist on the vocals, while Tensei handles the production, which gives Sam the perfect backdrop to flex his vocals.
This song has purpose. So make sure your day is filled with some.
The lyrics for "Amazing" are inspired by my journey in discovering my purpose – from asking the creator, to receiving confirmations on what it truly is. I feel that we all share that common sentiment of really wanting to understand who we are, and what we are here for. At the same time, we all are unique individuals with specific desires, abilities, and functions that when nurtured, eminent bliss is accessible.

I want to share my take on this concept through my artistry, because it's really easy for people to compare themselves to others as a means of self deprecation. This song inspires listeners to understand that we all have a shot at being great because, "…there's enough for everyone's purpose to be fulfilled". Just ask, and the source will provide.

…and that alone is AMAZING!