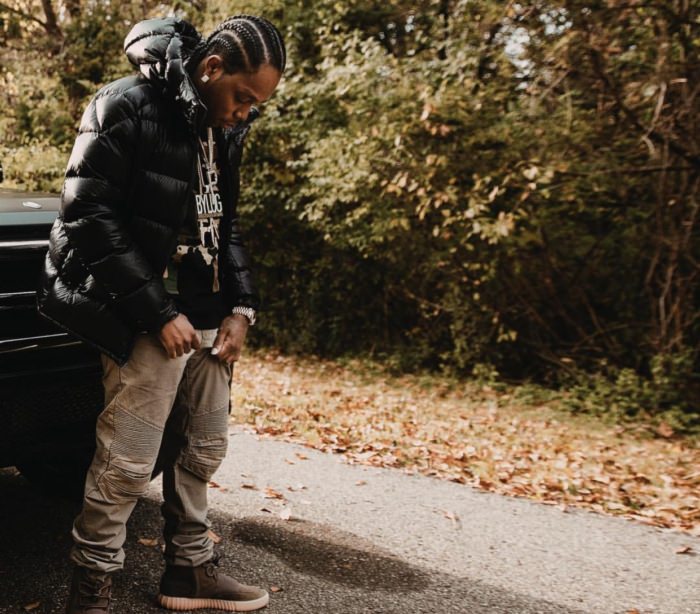 As the saying goes, if you don't work you don't eat, which is why Payroll's work ethic allows him to eat plentifully. Pay is the type of artist to take the good with the bad and still come up on a bag. Feel me? Working along side super-producer Cadro, Payroll has found a sound that reflects his persona. Check out Payroll Giovanni's new video "Came Up Off Work" shot by the one and only Jerry Productions.
This also seems to be the first look into Payroll and Cardo's Big Bossin' Vol. 2 album, which could be out before the year ends. In our opinion, the first edition is a classic and a top contender for album of the year. So praise up for them getting back at it for round two. These two are brilliant together. At the end of the clip, Pay teases a Sosa Dreamz project, which is scheduled to drop this month. Wow.
Fans of Payroll can catch him at our next show with Red Bull Sound Select on December 14th at Thalia Hall. Tickets are only $3 with RSVP. The Cool Kids and Femdot are also on the bill. RSVP here.