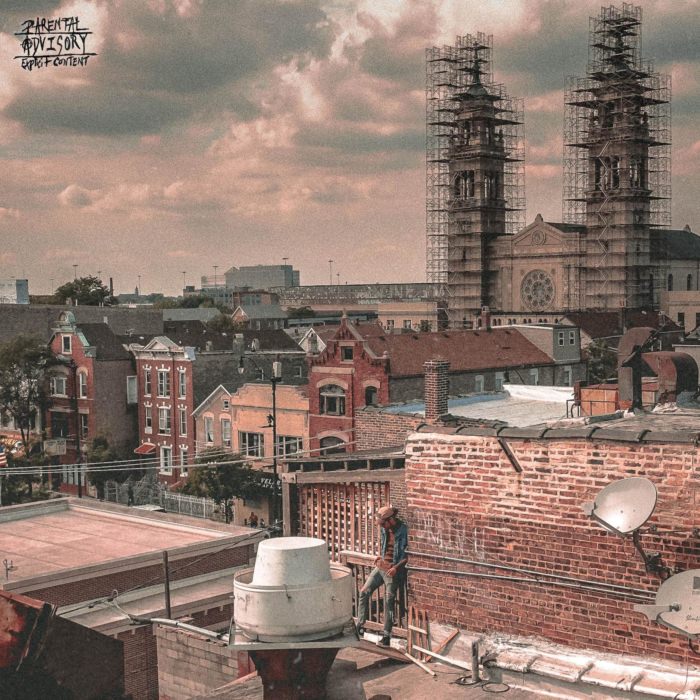 Produced by Martin $ky.
Melo a.k.a. Melo Makes Music has become one of my new favorite artists over the past month, so I'm happy to premiere his new Ravyn Lenae-assisted single "Drain U." This record actually made it's debut this past Sunday during my set on The Drive on Shade 45, but now it's available for your online listening pleasure.
"Drain U" chronicles the third and final single release by Melo Makes Music for his upcoming EP, tentatively titled Nomads. Being drained or exhausted is something each and everyone of us goes through at some point or another, and Melo highlights that throughout the song's narrative. Ranging from his struggles with maintaining a relationship in the climate of his unstable lifestyle, to venting his frustrations regarding the music industry both locally and beyond, you can hear the exhaustion in his voice. The chemistry on the track is electric with Melo infusing many of his genre bending influences from punk rock to R&B. "Drain U" also features angelic vocals from another one of Chicago's rising talents, Ravyn Lenae accompanied by live cello performed from Sylvie Grace, and production from Martin $ky.
Listen to "Drain U" below. Melo's new EP, Nomads, is on the way. I would suggest staying tuned for that.