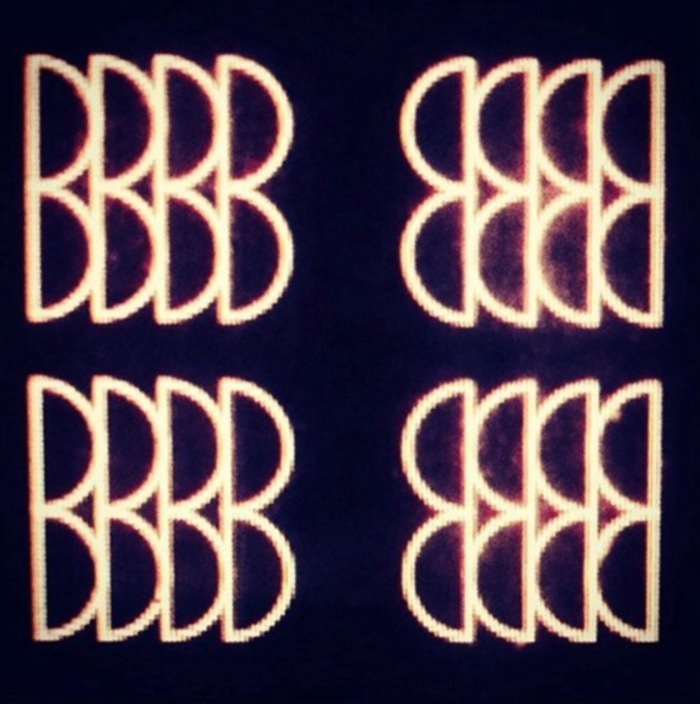 Congrats are in order for our homies, the Blended Babies, as their "Eagle Moon" instrumental just hit one million plays on Spotify — no easy feat.
In honor of this milestone, the duo decided to cut loose a brand new joint featuring frequent collaborator, Ro James. This one is called "Stone Cole Killah" and is rich with Rich and JP's patented sound. Unique, distinctive, rocking and hard-hitting. Yet another win for the now-Cali-based conglomerate.
Listen to the world premiere below.