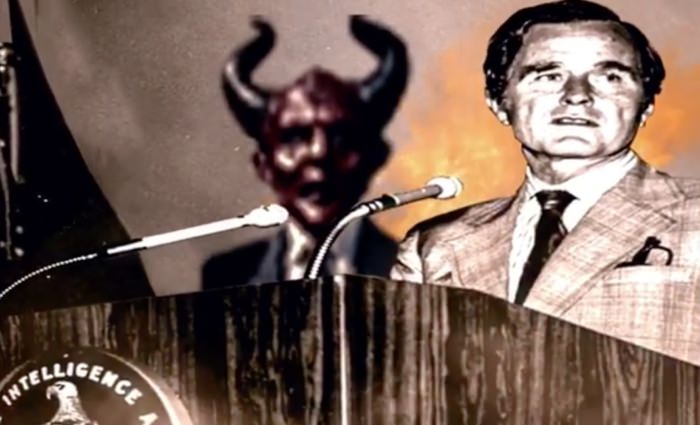 Tomorrow is one of the most important elections of our generation. In fact, it could be the most important. It's imperative that you go out and vote — if anything — to decide what kind of country you want to live in. But is it as cut and dry as everyone is making it out to be? No, not at all. Scary times, indeed.
Back with new music is Chicago legend, GLC, who is making a big statement just hours before the new president of the United States is elected. Today he blesses us with the world premiere of his eye-opening "Nixon & Reagan (Working for Satan)" video. GLC has never been one to bite his tongue, and today he truly shakes the streets with his message.
The war on drugs was and still is a racist war waged against African Americans. The poor as well. It's roots run deep, and are embedded into American culture through the prison-industrial complex, gentrification and mass incarceration. Yes, stricter sentences for non-violent drug crimes than those of their white counterparts.
In his "Nixon & Reagan (Working for Satan)," GLC breaks this down to the uninformed, and as a reminder to those who already know the evil's that men do. Watch the poignant clip below, and be sure to get out and vote tomorrow.
More new music from GLC is coming soon, but today he has something very important to get off his chest.