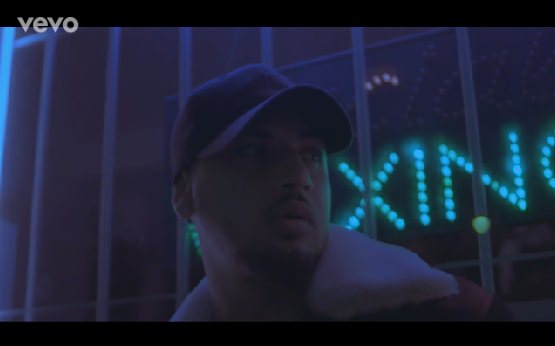 Congrats are in order to Amir Obe, who has just inked a deal with Def Jam Recordings for his debut album, due out in 2017. Bravo, well deserved. Amir tells Billboard of the deal:
"To contribute to a legacy & brand that has created history with some of my favorite artists is a blessing. Def Jam prides itself on authenticity & I couldn't have found a better home."
This comes on the heels of the announce of Def Jam's Direct Deposit Vol. 1 compilation, dropping tomorrow. Look out for that and check out the track list below.
1. 2 Chainz ft. Drake "Big Amount"
2. Pusha T "Circles"
3. YG "One Time Comin"
4. Desiigner "Tiimmy Turner Remix"
5. Lajan Slim "Haitians"
6. Dave East "Stove Top"
7. YG "I Wanna Benz"
8. Amir Obe "No Peace"
9. Trap Beckham "Going Down"
10. 070 Shake "Trust Nobody"