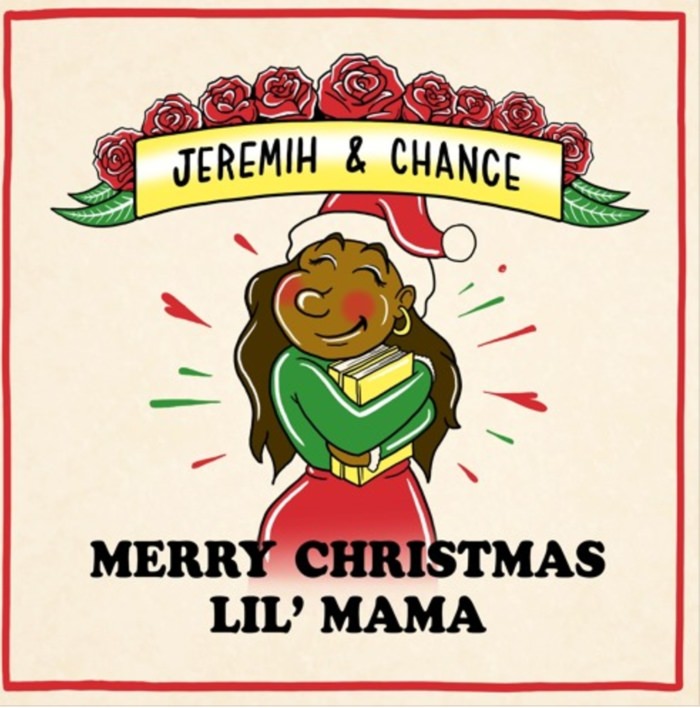 Whoa.
No, you're not dreaming. Yes, this is realer than Old Saint Nick. Christmas done came early this year, ladies and gentlemen, and it has come in the form of a brand new nine-song collaborative EP from Chance The Rapper and Jeremih.
Where did this come from? I don't know. When did they record it? I can't tell you that. But I can tell you that it's a brand new endeavor filled with brand new music and holiday cheer. Two of my favorite artists on a whole album? Yeah this is a reality.
Listen now, and Merry Christmas to all and to all a good night.